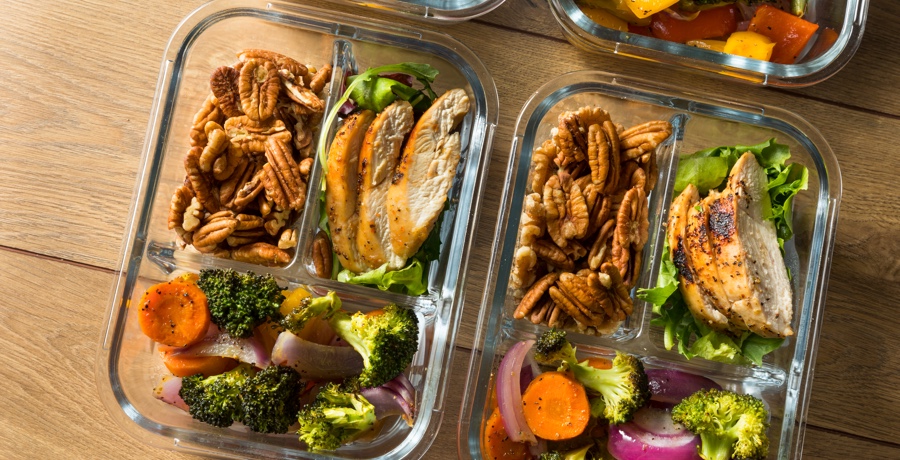 How can My Diet Daily help you in your weight loss journey?
It has become quite much of a necessary task to uplift the lifestyle that is governed by the daily chaos of the routine life. Living a healthy lifestyle has become a necessity with the ongoing process of busy work & life. The importance of a healthy lifestyle has increased over the years because it has become very difficult to maintain the balance between the diet & busy life schedule. Thus, My Diet Daily app can help you in achieving your desired body goals!
FEATURES OF THE APP & HOW IT CAN HELP IN CHANGING LIFESTYLE :
MEAL CREATOR:
With this option, one can make or build custom meals & also keep a record of how they are maintaining body goals.
WATER & VITAMIN TRACKER:
Tracking the water & vitamin & also ensuring that the nutritional requirements are met. By this feature one can assure that there are adequate & efficient nutritional levels are maintained in the body.
ALLOWANCE CALCULATOR:
Allowance calculator is something that shows you, your daily allowance & thus can be used as a guideline material for the daily intake of food, drinks or the meals.
MACRONUTRIENTS GOALS:
Custom macronutrient goals can be achieved by maintaining the healthy intake of carbs, protein & fibre. One can have their goals fulfilled by maintaining the healthy ratios between these three factors. These factors can be thus defined as very important in terms of maintaining the healthy nutritional levels in the diet of the person & in their lifestyle.
These features not only help you in realizing your body's worth but also makes you lose weight as well. That's possible to lose weight in 30 days as much as 10 pounds. Yes, you heard it right! It's possible to lose that much weight in 30 days!! If used these features well & if followed the proper diet with the exercise it can give you awesome results in the shorter period of time. The key to healthy living is exercise & proper diet. It also helps in getting rid of the other bad habits & overall healthy development of the body.
Some other essential features in the app to look out for:
Comprehensive food journal
Charts - Nutrition breakdown every way you can imagine!.
Custom Macronutrient Goals - Set custom goals for fat, carb, and protein intake.
Meal Breakdown